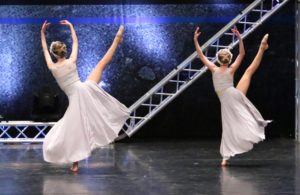 When Mary Dexter opened Merrilee Studios in 1976, she taught Tap, Ballet, and Jazz to only 12 students in the basement of her home. The following year Mary opened the studio we have today, but then it only had one teaching room and a small waiting room. In the 39 years to follow, our studio has blossomed into three large teaching rooms with an expanded waiting room, and the curriculum has increased to include Tumbling, Hip Hop, Pointe, Broadway and Contemporary.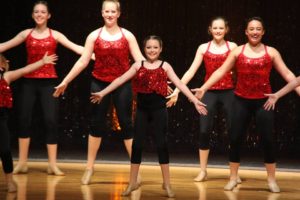 Our focus has always been to provide an excellent dance education to our students. Making sure our students learn proper technique, and really learn how to dance, is very important to us. This is why we place students in class according to ability and not solely based on their age. We always make sure new students are placed in the classes where they will be the most comfortable.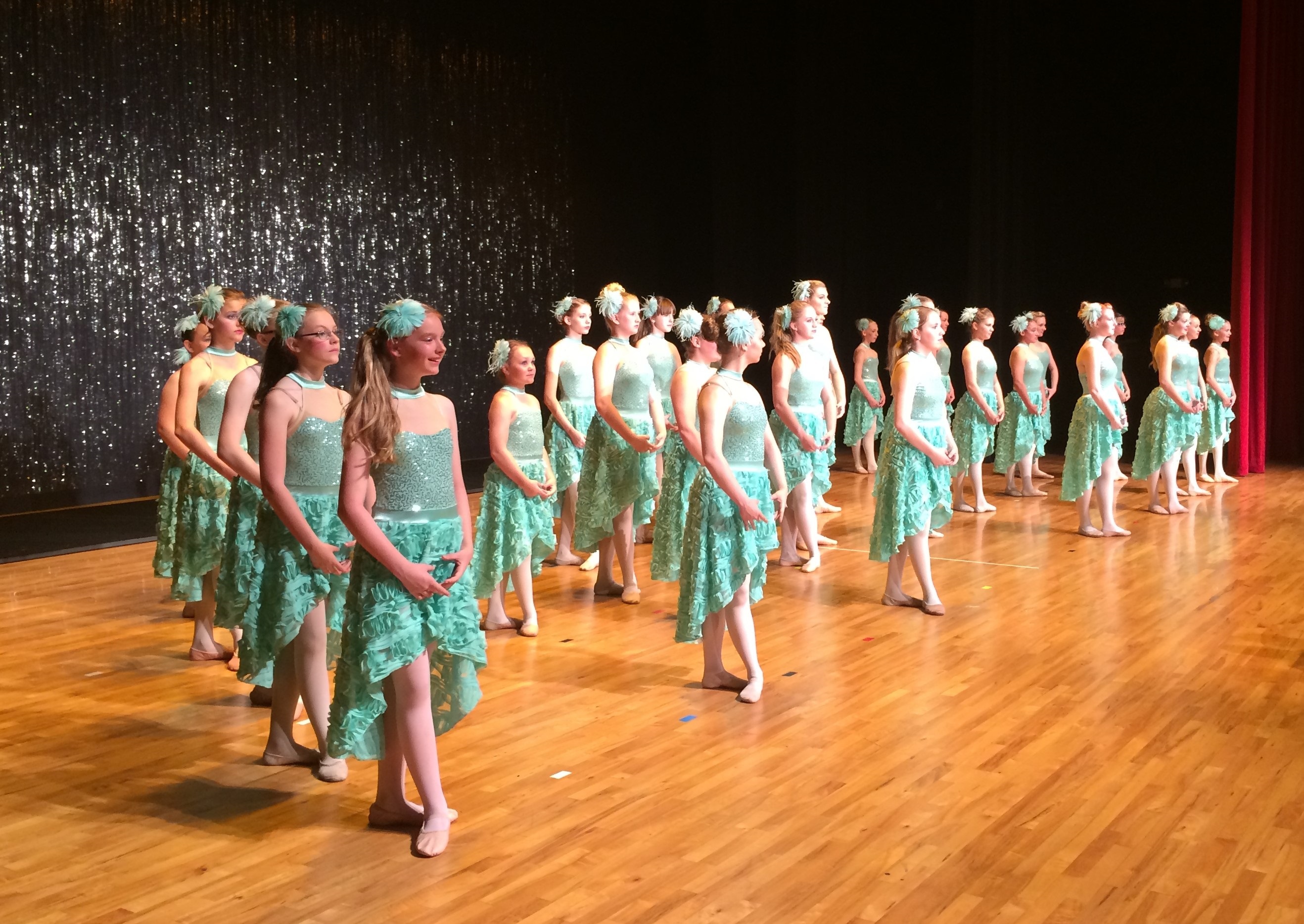 Over our 40 years we have had many students get accepted into prestigious University programs and others go on to professional dance careers including working at Walt Disney World, Universal Studios, and Los Angeles Choreographers & Dancers, as well as opening studios of their own.
It's been three years since we converted our Performance Group to the Merrilee Dance Company and began to compete. In our third year of competing we couldn't have been more proud of our Company. They finished the 2016 competition season bringing home 17 Golds, 27 High Golds, 5 Platinums, 5 Special Judges Awards, three 1st Overalls, four 2nd Overall and three 3rd Overalls. Great Job MDC!
Click on the images above to enlarge.