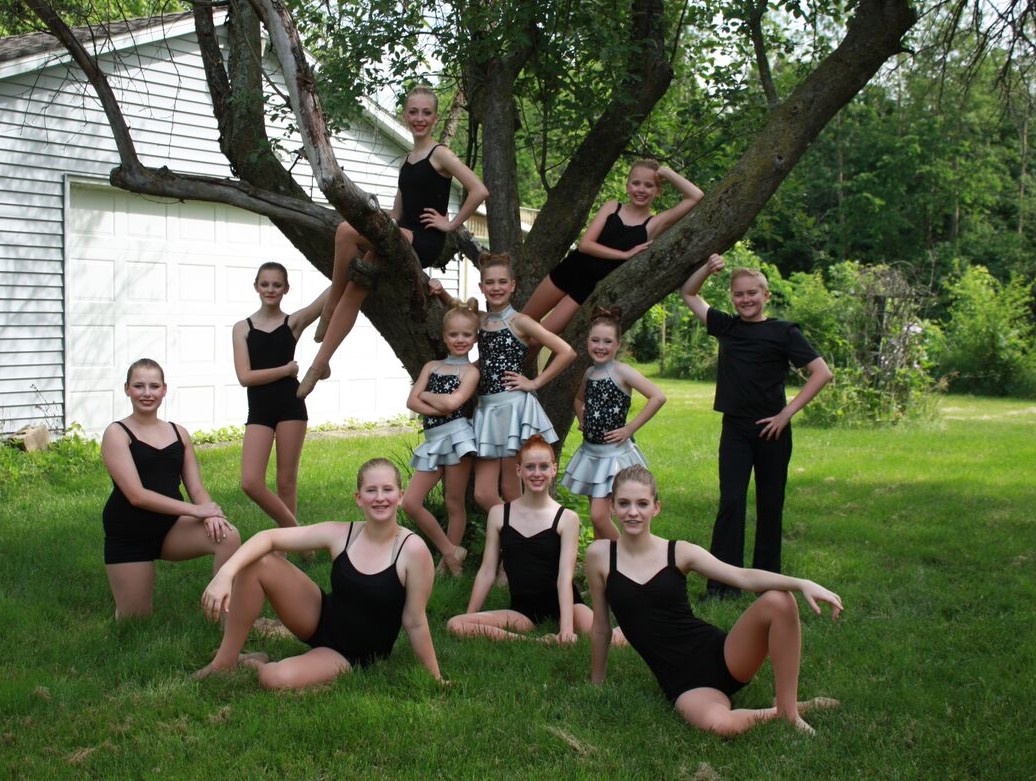 2015 – 2016 will be the fifth year for the group, which started as just a Performance Group. This past year they had six local performances, including one with the Washington Pantherettes at their Spring Showcase. They also performed at both dance recitals, were in 3 parades, the Old Settler Show and a performed at a St. Louis Cardinals game. In addition, they attended a Dance Convention in Chicago this past summer.
MDC attended three competitions this year including Legacy Dance Championships, Groove National Dance Competition, and Smooth Moves Dance Competition. With this only being our 2nd year competing, I couldn't be happier with the dancer's achievements. They did tremendously well!  Here are their results: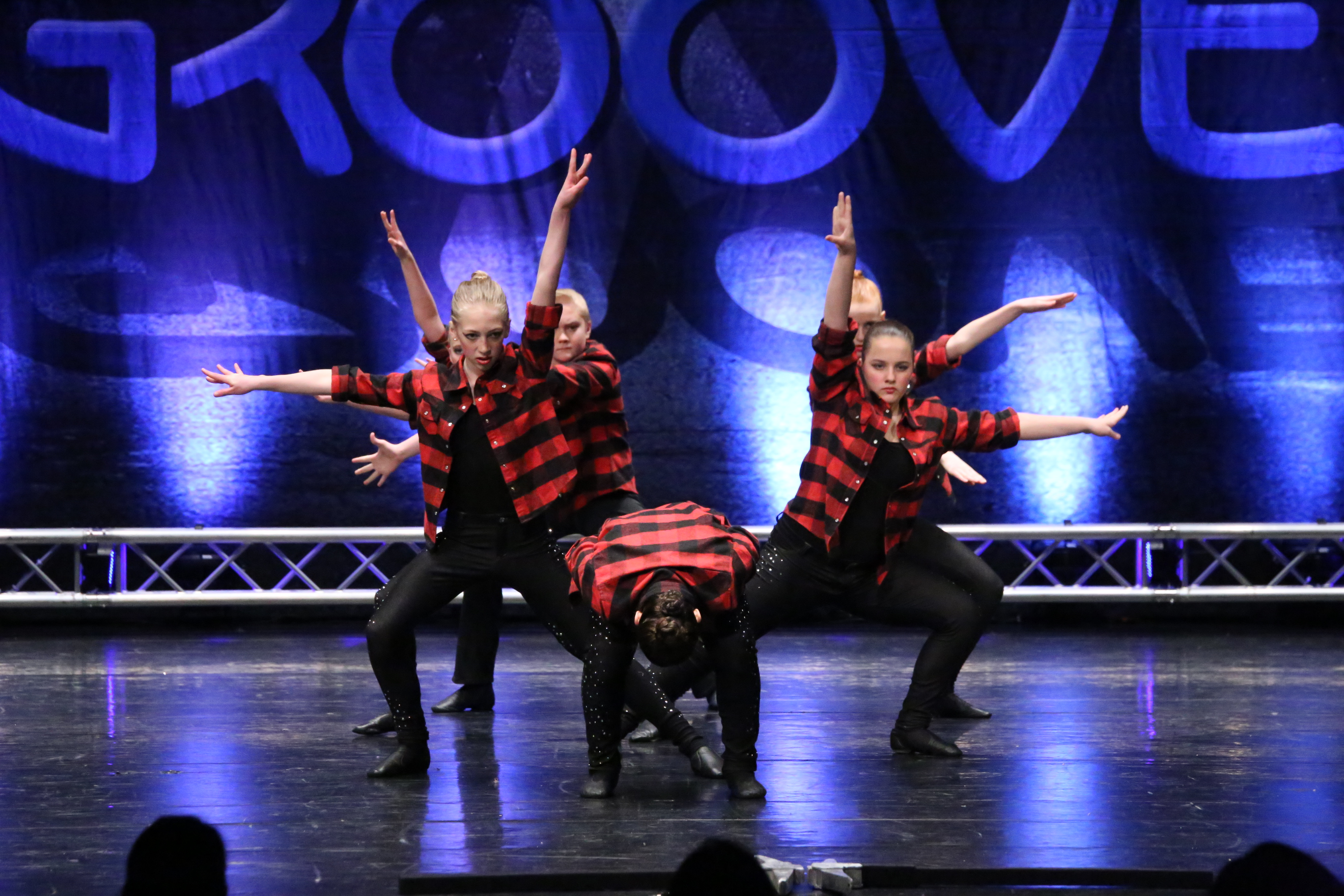 Our Senior Group routine, "Sixteen Tons" got a Gold, a High Gold, a Platinum, a First Overall, and a Special Judges Award for "Commitment". "How Ya Doin'?", was our Junior Company Group. In their first year competing, they got a Gold, a High Gold, 3rd Overall and a Special Judges Award called "Hairtastic" for the amazing hair bow/buns their moms did for every performance. "Steppin' to the Bad Side", one of our Senior Trios got a Gold, 2 High Golds, 1st Overall, and a Special Judges Award called "Ladies Man". "We Share Everything" a Senior Apprentice Duo in their first year competing, got a Silver and 2 High Golds and 2nd Overall. "What a Beat" a Senior Duo, got 2 High Golds, a Platinum, and 2 Special Judges Awards one for "Difficulty" and another called "Future Stomp Stars". "Istanbul" another Senior Duo, received 2 High Golds, a Platinum, a 3rd Overall, two 1st Overalls, and a Special Judges Award for "Fantastic Floorwork"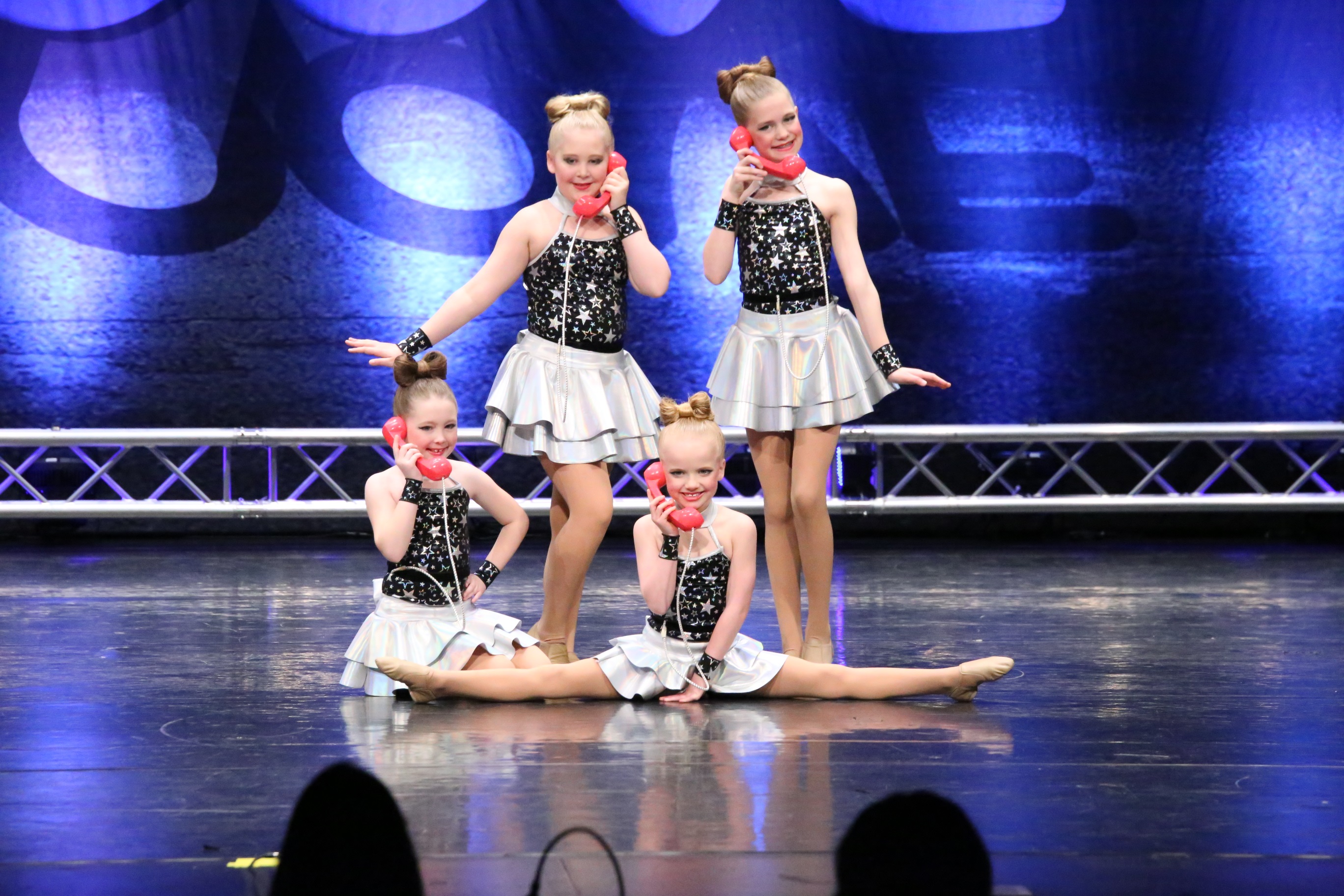 Our seven Senior Company Solos this year came home with a combined total of 8 High Golds, 7 Platinums, a 1st in Category, a 2nd in Category and a 3rd in Category, and 5 Special Judges Awards for "Strength & Determination", "Excellent Entertainment", "Personality", "Emotion", & "Characterization"
This year our Company has grown again! Our new Senior Members are Hannah Clark, Hannah Coartney, Ellen Dunlap, Savannah Hack, Mantha McMurtrey, David Snook and Bri Wetzler. Our Senior Apprentices are Laura Bachman, Madisyn Hack, Amy Masters, Danielle Rogers, and Ally Sigman. Last but not least, our Junior Company Members are Emily Damerell, Rebecca Dawdy, Keirstan Horton, Rebecca Kimbro, Kali Kirkham, August Matthews, and Alli Wetzler.
We can't wait to see what this year brings!
Thanks so much to all our wonderful Dance Moms & Dads for all your help, hard work and dedication. We couldn't have done it without you!
Click on the images above to enlarge.