NEW STUDENTS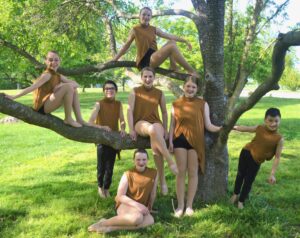 New families, please contact the studio at 309-367-2137 or email us at merrileestudios@gmail.com. We just need to get a little information from you before you can use the customer portal.
CURRENT STUDENTS
Current Students can register online just by clicking here!
You can use your customer portal to register, but also to check your balance, check what time your dancer or tumbler's classes are and even update your personal information.
If this is your first time using the registration site, just use the email address we have on file for you as your login and follow the "forgot password" instructions to set up your private password.