MARY DEXTER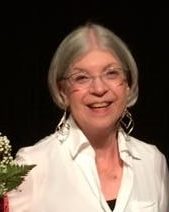 Mary has been involved in dance since she was five years old as a performer, teacher, and choreographer. She earned her Bachelor's degree from Wilkes University, opened Merrilee Studios in 1977, founded the TazWood Dance Company in 1982, and had a second school in Pekin from 1985 to 1996.  She then began teaching dance at Illinois Central College in 1989, received an Individual Artists Grants from PAASC to attend the First American Jazz Dance World Congress in 1990 and to the Vaganova Syllabus Seminar in 1995.  She participated in the Rhythm Tap Conference in Boulder, Colorado in 1992, worked with the Chairman of the Fine Arts Department to expand the dance program at ICC to include jazz and tap dance and to offer an Associates Degree in Dance in 1993, and was an Instructor and Adjunct Faculty member at Illinois Central College for 23 years. Her students can be seen dancing and choreographing for many of the area's musical comedy productions, and teaching and owning many area dance studios. Since, she retired from teaching at ICC in 2012, she busies herself with teaching and choreographing in the dance studio and playing with her cat Gelsey.
LIDA BERG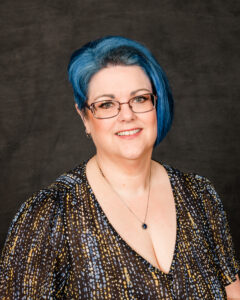 Lida began dancing at age 5 and grew up at Merrilee Studios learning dance from her mom, Mary Dexter.  Lida was a member of the Taz-Wood Dance Company for 8 years and has taken classes in Chicago with many of the industry greats including Frank Hatchett, Steven Boyd, and Jo Rowan.  Lida lived in the Philadelphia area for 6 years and worked as an Executive Assistant and Television Producer for local talk shows.  She has done makeup and some choreography for several video shoots for websites and commercials.  Lida currently teaches Tap, Ballet, Jazz, Contemporary, and is the Director of the Merrilee Dance Company. Lida lives in Germantown Hills with her husband Brent, her son Maxson, and her cat Zoe.
MANTHA MCMURTREY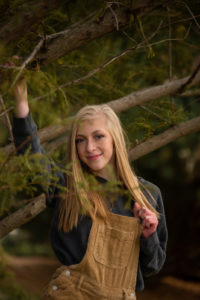 Miss Mantha began taking tap at Merrilee Studios when she was three years old. She slowly began adding more classes and the studio quickly became her second home. In 2013,Mantha joined the Merrilee Dance Company. The Company confirmed her love for dance and she knew from then on that dance would always be an essential part of her life. Mantha choreographed her first competition solo in 2016 and has been choreographing her solos ever since. In 2018, Mantha began choreographing routines for MDC and a few recital solos as well. Mantha began teaching Hip Hop and K/1 Ballet at the studio in the fall of 2019. In the years since then, Mantha has taught ballet, jazz, tap, contemporary, broadway, and all of our hip hop classes. She is also the Assistant Director of the Merrilee Dance Company. She has loved being able to build relationships with her students and spread her love of dance to students of all ages. Mantha graduated from Metamora Township High School in December of 2019 and plans to continue teaching at Merrilee Studios for many years to come!
SIERRA ULRICH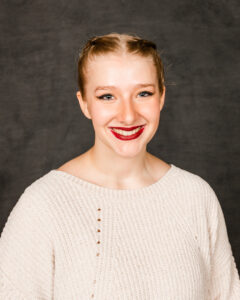 Sierra began taking at Merrilee when I was 7 years old and immediately fell in love. She loved everything about the studio. Especially the positive environment created by the teachers and their students. She started to dance more and more and never got bored of it. Soon she decided that she wanted dance to be a bigger part of her life. She decided to join the studio's competitive team, the Merrilee Dance Company. She made good connections with the teachers there. She looked up to them so much and aspired to do what they do. She choreographed her first solo in 2021. Sierra started teaching 2022. She fell in love with the kids and showing them her passion and developing their passion for dance as well. Sierra loves teaching and wants to do it for a long time to come.
MADISYN JACOB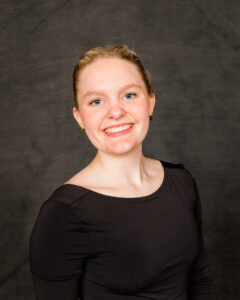 Miss Madi started taking Jazz at Merrilee Studios when she was 13 years old. She found her love for dance and quickly added more classes. Madi choreographed her first recital solo in 2023 and can't wait to choreograph more dances in the near future. Madi started teaching Jazz at the Studio in the fall of 2022. She has loved getting to build strong bonds with her students and spread the devotion she has for dance to everyone at the studio. Madi graduated from Metamora Township High School in May of 2023 and plans on continuing to teach at Merrilee Studios for as long as she can.
STEPHANIE SEIPEL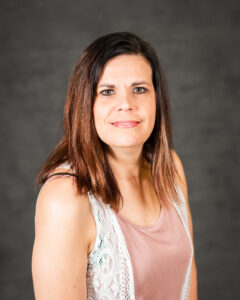 Miss Stephanie grew up in Metamora. Beginning around the age of 4, Stephanie took Tap, Jazz and Tumbling at Merrilee Studios and continued classes for many years. She was awarded Tumbler of the Year in 1992. She began taking Adult Tap, Ballet, Jazz & Hip Hop in 2019. She began helping with tumbling classes in 2019 and started teaching in 2020. Miss Stephanie teaches Tumbling and Tap. She lives in Metamora with her husband Danny and her three children, Alexa, Keaton, and Holden. All three children take at Merrilee Studios, and Alexa is in MDC.Stephanie has also been working at as a X-rayTechnician since 2006. She enjoys teaching, watching her students progress, and finds being part of Merrilee Studios very rewarding.
DAVID OATMAN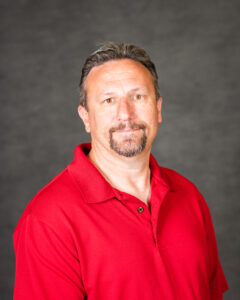 David is awesome! Stop back soon to learn more.