Caroline teaches this 45 minute class on Monday evenings. It is specifically for students who are 8th grade or older and enrolled in a Level 4 or higher Ballet or Jazz class.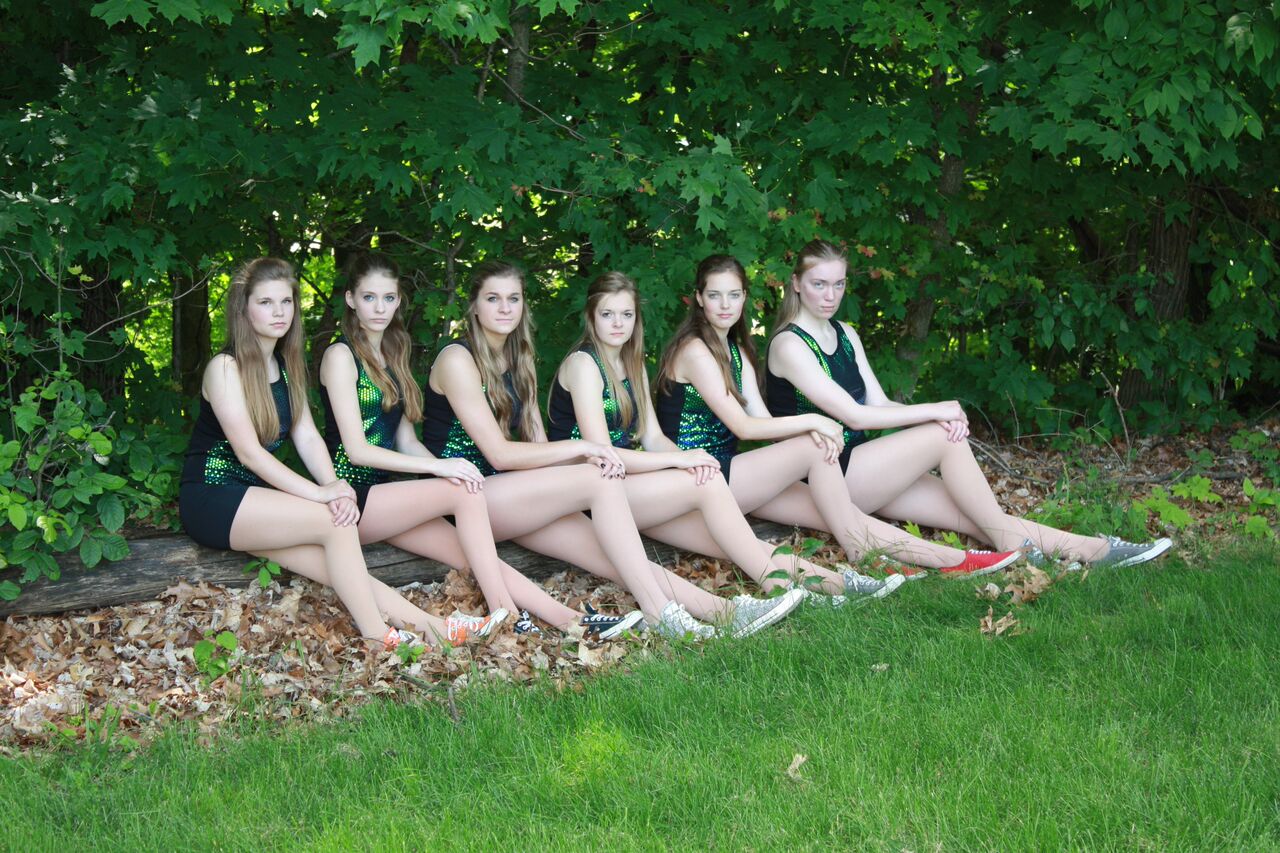 This group is all about having fun with your fellow dancers! They perform special pieces in the dance recital, have field trips to dance related events, have a lock-in in the studio, have Halloween and Christmas parties, do a photo shoot and raise money for a fun trip in the summer. One of their fundraisers this year was "Never Miss a Chance to Dance Day" where they held a special day of dance classes for local children. The past three years there were trips to the Chicago area for Dance Conventions and this year we added a summer shopping trip as well.
Click on the images above to enlarge.