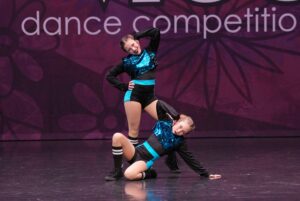 Hip Hop dance refers to dance styles primarily performed to Hip Hop music or that have evolved as part of the Hip Hop culture.  It includes a wide range of styles which were created in the 70′s and 80′s and made popular by dance crews in the United States.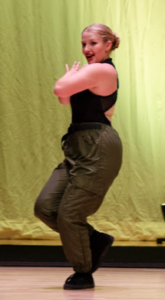 Television and film showcased these crews and dance styles in their early stages, giving Hip Hop mainstream exposure. Classically trained dancers developed choreography from the Hip Hop dances that were being performed on the street and as a result, Hip Hop dance is now practiced both in dance studios and by street performers.
Merrilee Studios offers Hip Hop classes for kindergarten through high school students and adults. Our students learn moves from many different styles including waves, tutting, down rocks, and more.